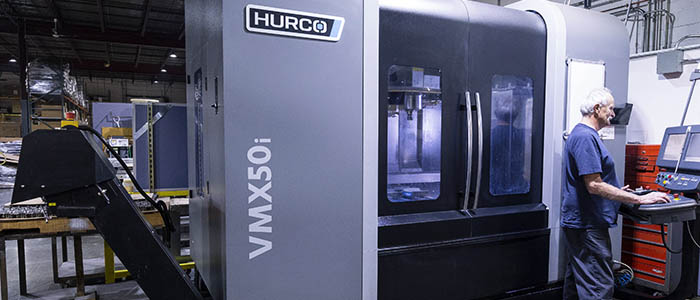 Precision CNC Milling
Wrobel delivers precision CNC machining services at close tolerances for a wide range of materials including aluminum, steel, stainless steel, brass, copper, and most plastics.
Our Milling equipment is controlled by customer supplied CAD models or by files engineered in-house from supplied drawings.
We offer CNC machining services in the USA with the capacity to handle the largest and most complex orders with ease.
Precision CNC Milling
1, Fanuc Robo Drill Mate
1, Fanuc Robo Drill XT14A w/pallet changer
3, Bridgeports
3, Hurco VMX 50
2, Hurco VMX 42